ALGERIA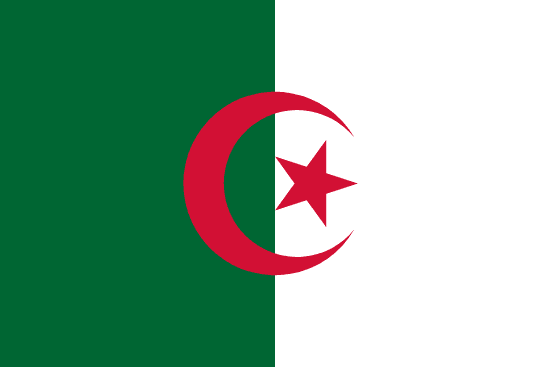 AREA
2,381,741 sq km
GDP
161,108 milion €

(2013)

POPULATION
39,120,000
INFLATION
2,1%

(2014)

MEDIAN AGE
27 years
In spite of failing health, 81-year-old President Bouteflika is running for a fifth term. If his country doesn't first blow up, it will surely grind to a halt.
Alessandro Balduzzi
The parallel yet divergent fates of two similar countries provide further proof that the roots of the Middle Eastern chaos lie in European colonial history.
Andrew Lebovich
While dreaming of becoming the pan-African gas hub and unseating the leadership of Egypt and Libya in North Africa, the country today is in dire trouble.
Valentina Saini
Ten thousand Chinese will build a gigantic mosque in the Algerian capital.
Francesco Guarascio
Argentine-born French Jew Adolfo Kaminsky suddenly found himself in the vortex of 1930s anti-Semitism. Arrested along with his family, he was providentially freed and able to return to Occupied Paris, where he began a remarkable career as a master forger and counterfeiter.
Marina Gersony