CAMEROON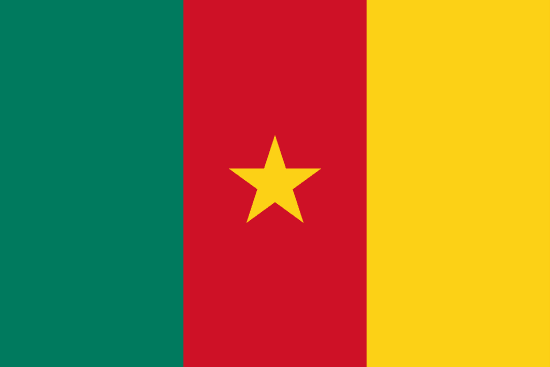 AREA
475,440 sq km
GDP
20,825 milion €

(2013)

POPULATION
23,130,708
INFLATION
2,6%

(2013)

MEDIAN AGE
18 years
The republic will have to forego hosting the 2019 Africa Cup of Nations due to delays in its organisation and a precarious security record
Marco Cochi
The appeal of the sport and some of the candidates' footballing fame could affect the presidential race by making people take their eye off the ball.
Guido Talarico
While international media are focused on the independence instances of Iraqi Kurdistan and Catalonia, many ignore that there is also a country in Africa where the secession wind rushing blows. This is Cameroon, where a year of hard state repression has not weakened the claim of independence in two of the ten country's regions.
Marco Cochi
Electoral promise by Nigerian President Muhammad Bukhari's, severely ill for months, to definitively free the nation from Boko Haram's terror and bring peace back to being abstract, as confirmed by repeated attacks by the Nigerian extremist group.
Marco Cochi
The latest series of attacks waged by Nigerian Boko Haram jihadists confirms that the group affiliated with the Islamic State is fully active and still poses a direct threat that extends from Nigeria to Cameroon, Chad, Benin and Niger.This is demonstrated by the killing of four people and the kidnapping of three women occurred last Tuesday in the village of Kautuva, near the city of Chibok, in northeastern Nigeria, where in April 2014, the Islamist militants kidnapped 276 girls.
Marco Cochi