TANZANIA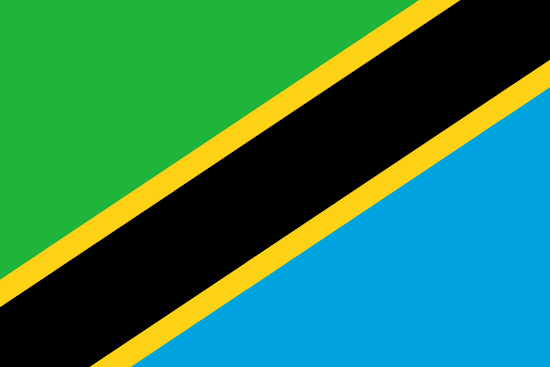 AREA
947,300 sq km
GDP
23,856 milion €

(2013)

POPULATION
49,639,138
INFLATION
7,8%

(2013)

MEDIAN AGE
17 years
Albinism is a pathological condition of hereditary character, due to a genetic mutation that prevents synthesize melanin pigments necessary to the normal skin-fold. Although, globally it is estimated that it is affected one in 17 thousand, in East Africa, especially in Burundi, Mozambique and Tanzania, the incidence is much higher to around an albino every 1,500 inhabitants.
Marco Cochi • Saturday, 07 May 2016 11:51
Uganda is on track to realizing one of its primary strategic objectives: the construction of a pipeline that will help exploit the oil fields discovered ten years ago in the northwest of the country, specifically in the basin of Lake Albert, on the border with the Democratic Republic of Congo.
Marco Cochi • Friday, 29 April 2016 09:53
On March 25th of this year, Xi Jinping's "Habari" ("Hello" in Swahili, East Africa's main native language) rang out loud and clear to hundredsof Tanzanian businesspeople and politicians gathered in a large conference hall in Dar es Salaam that had of course been built by the Chinese.
Paolo Borzatta • Wednesday, 26 June 2013 11:48