CANADA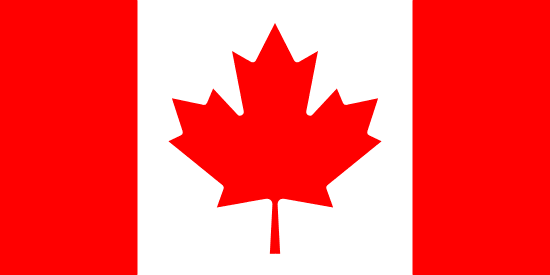 AREA
9,984,670 sq km
GDP
1,363,130 milion €

(2013)

POPULATION
35,610,000
INFLATION
1,8%

(2014)

MEDIAN AGE
41 years
With his pro-immigration policy and G7 presidency, the dynamic prime minister is fostering dreams of Canada securing a new role on the global stage.
Gabriele Catania • Saturday, 30 December 2017 15:50
The Trudeau model: multiethnic and welcoming. Immigration is seen as a resource with selection based on merit and effective integration.
Matteo Laruffa • Friday, 30 June 2017 12:28
The idea is as simple as it is controversial: an Unconditional Basic Income (UBI), enough money to cover a person's basic needs, would be paid out each month by the State regardless of whether or not a citizen engages in wage labour. Various conceptions and models have been more or less widely circulated and discussed since the 1960s. But wherever large-scale implementation has been proposed, UBI has always been dismissed as a starry-eyed social utopia.
Christian Lichtenberg • Thursday, 12 January 2017 14:36
The EU-Canada treaty simplifies trading in goods and services and guarantees Canada smooth access to the largest market in the world.
Gabriele Catania • Monday, 31 October 2016 13:03
Canada, an underestimated hydrocarbon and mining power, must develop an economy less reliant on its natural resources. The new government goes green.
Gabriele Catania • Thursday, 25 February 2016 12:20