CUBA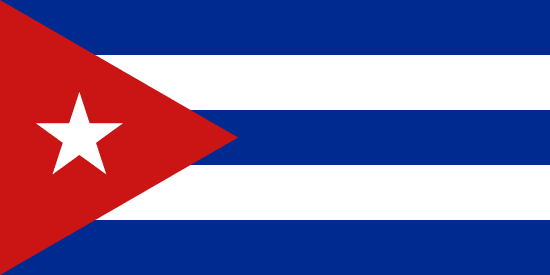 AREA
110,860 sq km
GDP
54,002 milion €

(2013)

POPULATION
11,190,000
INFLATION
5,3%

(2014)

MEDIAN AGE
39 years
redazione • Saturday, 01 September 2018 10:13
The new leaders will have to shelf the revolutionary rhetoric of the past.
John H. Maas • Monday, 30 April 2018 10:42
Many countries head to the polls. All face different realities but are united in their disillusion with their political systems and frustrated by corruption.
Fabio Bozzato • Monday, 30 April 2018 10:42
Giovedì il ministro degli Esteri messicano Luis Videgaray ha compiuto una visita di stato di un paio di giorni a Cuba per incontrare il suo omologo Bruno Rodríguez e, secondo i comunicati ufficiali, rafforzare i legami economici e la cooperazione bilaterale. Ma il viaggio, secondo una rivelazione di Reuters, sarebbe servito al Messico anche per tentare di ampliare la sua rete di alleanze contro il Venezuela di Nicolás Maduro.
Marco Dell'Aguzzo • Monday, 21 August 2017 10:50
In an informal plebiscite, the No to the new constitution proposed by the Maduro regime takes more votes than the president himself in 2013, while a new phenomenon of capillary uprising spreads.
Guiomar Parada • Friday, 21 July 2017 11:26