UNITED STATES OF AMERICA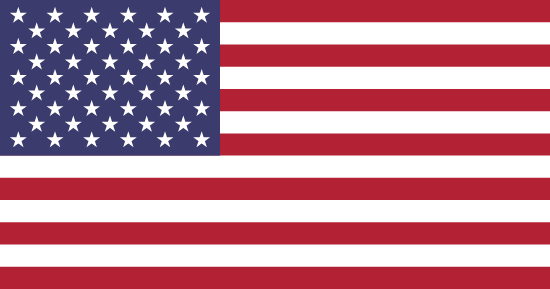 AREA
9,826,675 sq km
GDP
12,488,519 milion €

(2013)

POPULATION
318,800,000
INFLATION
1,8%

(2014)

MEDIAN AGE
37 years
An interview with Peregrine W. Brown of Cambridge Analytica who explains how technology can shape democratic rights and people's opinions. And he reveals how algorithms helped Trump win.
Nina Kecojević • Wednesday, 21 March 2018 06:00
Superpower problems
James Fontanella-Khan • Thursday, 01 March 2018 12:45
29 January 2018 - World news for this week
Max Ruggiero • Monday, 29 January 2018 10:11
In early December, the president of the United States announced his decision to move the US embassy in Israel from Tel Aviv to Jerusalem. The statement garnered furious reactions throughout the Muslim world: American flags were burned in Gaza, Jordanian members of parliament protested in front of the US embassy in Amman and the wave of indignation even brought together warring Shiites and Sunnis. The Arab League claimed it was an "unjustified provocation of Arab sensibilities". And then came the attempted terrorist attack in Times Square.
Giuseppe Scognamiglio • Saturday, 30 December 2017 15:50
Since Donald Trump burst onto the scene a year ago, it has become brutally clear that we Europeans must be rid of the United States' tutelage if we want to survive and pull our weight.
Giuseppe Scognamiglio • Saturday, 30 December 2017 15:50