AZERBAIJAN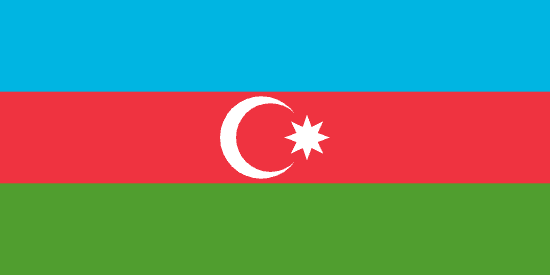 AREA
86,600 sq km
GDP
56,773 milion €

(2013)

POPULATION
9,480,000
INFLATION
1,8%

(2014)

MEDIAN AGE
30 years
By re-electing Ilham Aliyev, the country moves on, weaving its path between Russia, Turkey and the West, thanks to its role as an energy producer.
Riccardo Intini
Western technology meets Islamic misogyny in a country confused by the present.
Nicoletta Pisanu
The fragile truce between Azerbaijan and Armenia over Nagorno-Karabakh weakens
Francesco Guarascio
Azerbaijan has slowly but forcefully established itself as the leading energy force in the Caucuses and in the Caspian Sea basin. But disputes over contested territories and suspicions over motives keep Baku from forging stronger EU ties. The sticking points are Turkey, Armenia and the future of Nagorno-Karabakh.
Igor Fiatti
A labyrinth of faith and folly. A pandemonium of peoples and forgotten languages. Where various faiths have co-existed harmoniously for centuries; a harmony that is taken for granted. The strangest and most difficult border in Europe. One that everyone would like to move as far as possible to the southeast, to feel more European. But it takes only one meter beyond the Iranian border, and no one is ashamed of not belonging to the Ancient Continent...
Monika Bulaj