CAMBODIA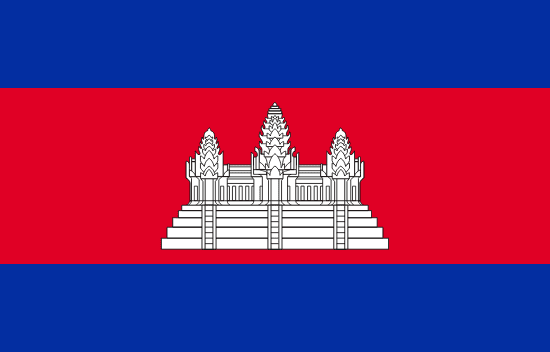 AREA
181,035 sq km
GDP
11,681 milion €

(2013)

POPULATION
15,458,332
INFLATION
3,2%

(2013)

MEDIAN AGE
24 years
Prime minister since 1993, Hun Sen has disbanded the opposition party and banned 100 of its representatives in the run up to elections next July.
Alessandro Ursic • Saturday, 30 December 2017 15:50
Laos' hydroelectric plans threaten the fragile Cambodian economy that relies on the Mekong floods.
Francesco Guarascio • Wednesday, 29 April 2015 17:17
Once comatose under the authoritarian leadership of Hun Sen, the country is now awakening. 
Alessandro Ursic • Wednesday, 30 April 2014 09:39
The Cambodian director recalls the Pol Pot genocide and explains how it influenced his identity and work.
Francesca Lancini • Sunday, 30 June 2013 16:09
In the West still today when one thinks of Cambodia one thinks of the carnage perpetrated by Pol Pot. But although the rule of the Khmer Rouge has been over for some time, the country is still having difficulty in finding a suitable model for development.
Alessandro Arduino • Wednesday, 26 June 2013 13:51