MALAYSIA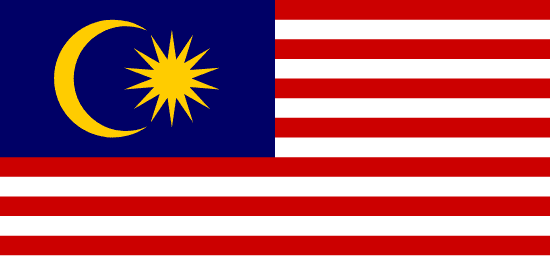 AREA
329,847 sq km
GDP
233,338 milion €

(2013)

POPULATION
30,190,000
INFLATION
3,2%

(2014)

MEDIAN AGE
27 years
The Kim Jong Nam thriller reveals complicity between Malaysia and North Korea, bolstered by trade and political interests. Now it's all falling apart.
Hong Kil-dong
Hefty immigration, ethnic tensions and low levels of education conspire to stop the country from spreading its wings.
Alessandro Ursic
The idea may be more than 300 years old, but now it's back in the news: a canal, similar to those in Panama and suez, cutting southern Thailand in two and thus creating a short cut between the Far east, the Persian Gulf, and Europe.
Alessandro Ursic
A US Technology Company which had 20 senior staff on board the Malaysian Airlines Flight MH 370, had launched a new electronic warfare software application for military radar systems, 5 days prior to the disappearance of the Boeing 777 into oblivion.
Lorenzo Argenti