NORTH KOREA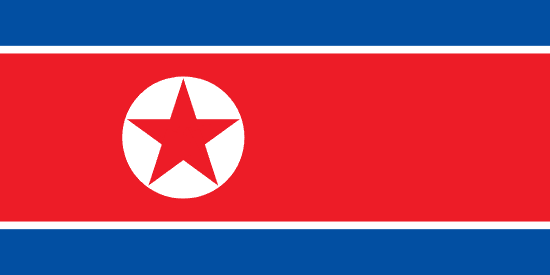 AREA
120,538 sq km
GDP
20,913 milion €

(2009)

POPULATION
24,851,627
INFLATION
ND
MEDIAN AGE
33 years
Donald Trump wants to make history, Kim wants his place in the global scheme. Their mutual interests could trigger unhoped for geopolitical repercussions.
Nicholas Nugent • Friday, 29 June 2018 17:04
The Reign of Guguryeo and that of Joseon. The threat of a Mongol invasion followed by the Japanese. And after the war that split Korea into two, the history of a dynasty that embodies a personality cult so overblown it resembles a cartoon
Gianluca Costantini • Sunday, 19 November 2017 11:15
A fool or a smart cookie, the infamous "Rocket Man" (as Trump referred to him in a tweet and in his UN address) has theinternational community concerned.
Giuseppe Scognamiglio • Tuesday, 31 October 2017 16:48
The United Nations has approved punitive measures against Pyongyang, but a cautious Security Council will have the final word.
Paolo Mastrolilli • Tuesday, 31 October 2017 16:48
The repercussions of the crisis between North Korea and the US on China-America relations.
Glyn Ford, Marialaura De Angelis • Tuesday, 31 October 2017 16:48