TAIWAN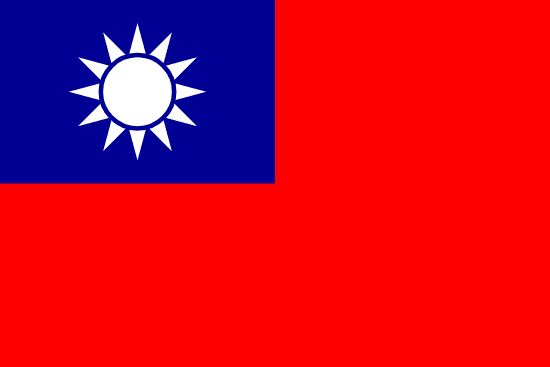 AREA
35,980 sq km
GDP
362,032 milion €

(2013)

POPULATION
23,430,000
INFLATION
1,4%

(2014)

MEDIAN AGE
39 years
Eastwest Press Review offers a weekly geopolitical collection of recent global trends, beyond the main headlines. The world, one news at a time.
Marisa Petricca
Since 2008, the two countries separated by the Straight are talking and last November they shook hands. China's vast shadow looms over Taiwan's independence.
Ching-Ping Qian
The signing of the Economic Cooperation Framework Agreement in 2010 brought Beijing and Taipei closer together than they've been in half-a-century. China sees the trade agreement as a first step toward the political reunification of the two countries, which had been bitter adversaries until recently. But the view in Taiwan is considerably more cautious. Most still see improved ties with Beijing as a means of fortifying a weak economy. Unification, while lurking in the background, is still considered a hands-off subject.
Simone Pieranni