GREECE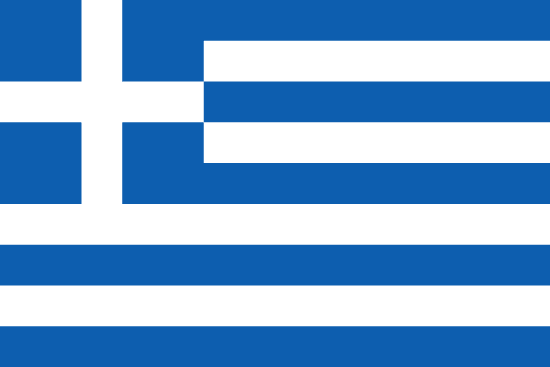 AREA
131,957 sq km
GDP
181,725 milion €

(2013)

POPULATION
11,130,000
INFLATION
-1,1%

(2014)

MEDIAN AGE
43 years
"They make a desert and called it peace" according to former Greek Finance Minister Yanis Varoufakis, quoting Tacitus'Agricola. If Prime Minister Alexis Tsipras had followed his lead, that desert might have been conjured up for real by now
Giuseppe Scognamiglio • Saturday, 01 September 2018 10:13
If Greece falls, we'd do well to prop it up: the European Union would not be immune to repercussions.
Erik Jones • Monday, 27 February 2017 15:48
Trapped in Greece. That's the title of the report by Amnesty International on fifty thousands migrants trapped in Greece. The country that is already suffering for austerity measures and a devastating economic crisis now has to face with one of the biggest humanitarian challenges of the last years, among the egoism of member states in much better conditions. The EU immigration plans until now have failed.
Irene Giuntella • Wednesday, 20 April 2016 11:49
New walls divide Europe nowadays. Hungary is building a wall to stop migrants' arrivals, Bulgaria sends armored vehicles to the border with Macedonia and the other EU states build barriers of soldiers and police is ready to repel people. EU leaders fight among each other because they are afraid of receiving migrants and losing consensus.
Irene Giuntella • Wednesday, 26 August 2015 10:17
While in these hours Greece is trying to remain in the Euro zone facing the harsh conditions imposed by the EU, at the same time there is another drama on-going, the migrants who arrive to the Greek shores. Between January 1st and 22nd, 2015, 61,474 refugees arrived to the Aegean islands. The number of arrivals seems to have increased by around 5 thousands per week in the first three weeks of June.
Irene Giuntella • Wednesday, 15 July 2015 10:25