IRAN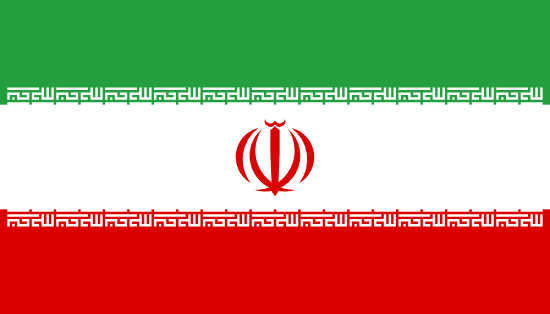 AREA
1,648,195 sq km
GDP
307,656 milion €

(2013)

POPULATION
78,110,000
INFLATION
18,0%

(2014)

MEDIAN AGE
28 years
The economy is buckling under the new US sanctions. The rial's value has dropped 400% and inflation and unemployment are soaring.
Pejman Abdolmohammadi • Wednesday, 31 October 2018 17:30
Tehran's expansion policies have created inconceivable alliances. The US, Israel, Russia, Syria and even Saudi Arabia united to stop Iran.
Eugenio Dacrema • Saturday, 01 September 2018 10:13
Stella Morgana • Thursday, 19 July 2018 08:37
The majority of those Iranians who ended up in jail during the recent demonstrations is younger than 25 years old. They dream to climb the social ladder and to obtain higher salaries. They do not have ideological references, but they demand changes. They have got nothing to lose. These are the new subjects and subjectivites of the Islamic Republic's street politics
Stella Morgana • Tuesday, 03 April 2018 19:53
Arish's nomadic paths, from Tehran to Washington.
Valeria Fumo • Thursday, 01 March 2018 12:45