IRAN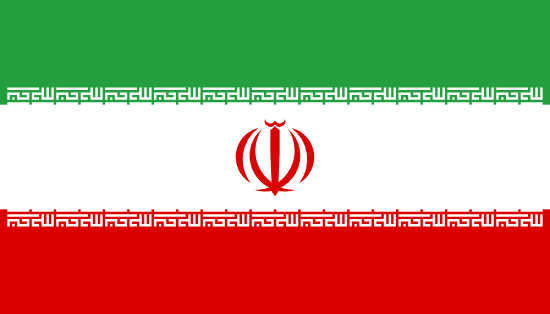 AREA
1,648,195 sq km
GDP
307,656 milion €

(2013)

POPULATION
78,110,000
INFLATION
18,0%

(2014)

MEDIAN AGE
28 years
The economic, social and cultural policies of Rouhani the reformist. Beyond the country's borders, Trump's unjustified hostility sours Iran's relations with Europe.
Pejman Abdolmohammadi • Wednesday, 30 August 2017 13:53
The Iranians have decided to abide by the nuclear accord and support a new political phase both internally and internationally. Welcome Tehran!
Stella Morgana • Friday, 30 June 2017 12:28
Strategic acrimonies in the Persian Gulf, and particularly between Iran and Saudi Arabia, are constructed through Self vs Other perceptions and representations – together with recent (and past) key historical facts.
Stella Morgana • Thursday, 15 June 2017 10:15
In which direction is Iran's economy heading after Hassan Rouhani secured his second term as the president of the Islamic Republic? One of Rouhani's main goals is reducing Iran's dependence on oil revenues, diversifying the economy and solve the unemployment problem. However, the president's plan embraces a risk: it is based on neoliberal policies that foster the private sector in order to boost the domestic growth. But this too rapid growth may impact negatively on social inequalities.
Stella Morgana • Thursday, 01 June 2017 11:27
Hassan Rouhani secured his second term as president of the Islamic Republic of Iran. He will have to face three main challenges: 1) domestic (economy and unemployment); 2) international (following the Iran deal path in the Donald Trump's era), regional (accelerating diplomacy and soft power in the Middle East, trying to keep the balance with its "natural rival": Saudi Arabia).
Stella Morgana • Saturday, 20 May 2017 10:17