IRAN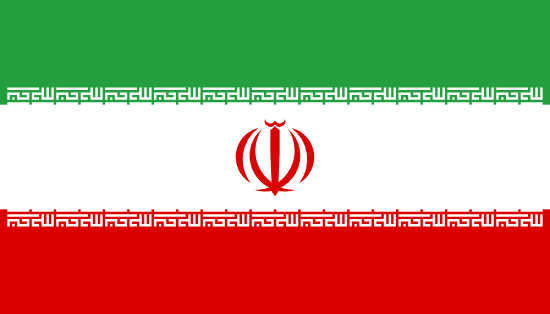 AREA
1,648,195 sq km
GDP
307,656 milion €

(2013)

POPULATION
78,110,000
INFLATION
18,0%

(2014)

MEDIAN AGE
28 years
"If the election were held today, who would you vote for?". Less than ten days before the Iranians will vote to determine who will be the next president of the Islamic Republica new IPPO Group poll of voting intentions in Iran shows that there is a relevant percentage of undecided.
Stella Morgana • Thursday, 11 May 2017 10:47
In Iran, elections are always full of surprises. Many unexpected results have been produced since the 1990s, and since early 1980s, every president has won a second term. On May 19th, Iranians will go to the polls. They will choose the country's next president.
Stella Morgana • Friday, 28 April 2017 08:10
It was the beginning of August 2012 in Iran. Mahmoud Ahmadinejad was president. The national Tv stations were urged not to broadcast any images of people eating chicken. The government was distressed because of food prices – chicken in particular – which had tripled since 2011.
Stella Morgana • Thursday, 13 April 2017 10:37
Gender, religion, geopolitics: Iran is often trapped within this three-fold and narrow framework. Three dimensions, such as the feminine, the religious, the political often enclose the whole debate about the country and flatten out the multidimensional complexities of its society.
Stella Morgana • Thursday, 30 March 2017 10:55
There is a country that is increasingly urban and less rural. It is young and educated, yet it starts to age. It is a country that is growing and now has 79,926,000 inhabitants, exactly 4.92 million more than five years ago. It is Iran, a reality where families are slowly shrinking and young couples are waiting a few years before marring and having children. It is a country in transformation where singles never married decrease, but at the same time the number of divorced women increases.
Stella Morgana • Friday, 17 March 2017 09:59