IRAN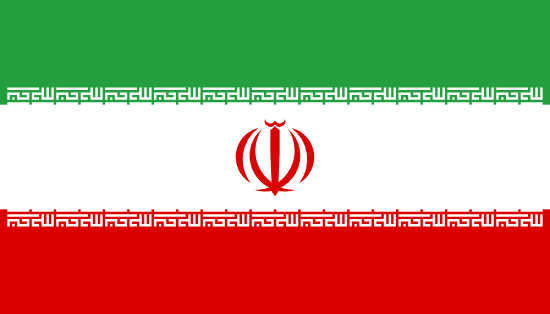 AREA
1,648,195 sq km
GDP
307,656 milion €

(2013)

POPULATION
78,110,000
INFLATION
18,0%

(2014)

MEDIAN AGE
28 years
The wind seems to have truly changed. The April elections call for a season of increased openness even for its civil society.
Giuseppe Acconcia • Wednesday, 27 April 2016 13:48
The nuclear agreement has freed Iran from isolation, boosted its economy and put the country back on the international stage upsetting the local balance of power.
Fadi Elhusseini • Thursday, 25 February 2016 12:34
Gilles Dorronsoro and Olivier Grojean explain the importance of knowing a state's and a people's identity to provide for their future.
Fabrizio Goria • Tuesday, 23 February 2016 16:48
back The historical, religious and geopolitical issues that keep the Middle East off-kilter.
Pejman Abdolmohammadi • Tuesday, 23 February 2016 09:55
How can the return of the ayatollahs to the concert of civil nations not be considered the best news of the year? For the time being, the Israeli and Republican gloom merchants have been wrong.
Giuseppe Scognamiglio • Tuesday, 23 February 2016 09:44